MAIESHIA MARTIN
Workers' Compensation
Maieshia Martin is the longest standing employee of Mitchell Law Corporation. She started her career as a file clerk in 1996, working alongside Mr. Mitchell as he began his career in the field of Workers' Compensation law. Both having shared a passion for helping injured workers, they have embarked upon a partnership that has spanned over 25 years and counting.

When Mr. Mitchell started his own firm in 1999, Maieshia served in multiple capacities, from Mr. Mitchell's personal assistant to Case Worker, Vocational Rehabilitation Representative, Hearing Representative, to her current role as Regional Manager of all three (3) Mitchell Law Corporation locations.

Ms. Martin is a member of the California Applicant Attorneys' Association (CAAA), and regularly attends seminars and conventions to further her education in the field. She is a graduate of the California Applicant Attorneys' Association University (CAAA), where she completed a transfer law course, earning her certificate of completion. She is a member of WOW, a women's organization that advocates for the rights of under-represented injured workers throughout California. She has earned a very good reputation at the Workers' Compensation Appeals Boards (WCAB) in San Diego and Riverside County, and is well respected by fellow defense attorneys and judges in the courts where she advocates.

A native of San Diego, it was important for her to work in the community where she grew up and take an active role in serving the interest of the disabled. Most recently, she spearheaded the opening and oversight of Mitchell Law Corporation's Riverside County location. In addition to her tireless work at the firm, she is presently completing her degree in Human Development and Leadership at the prestigious Fisk University.

As Regional Manager of Mitchell Law Corporation, Maieshia takes a hands-on approach from the intake to the final settlement of the claim. The Workers' Compensation process can be very difficult to navigate, and Maieshia has dedicated her career to ensuring the injured worker receives the benefit of strong advocacy and personal attention to their claim.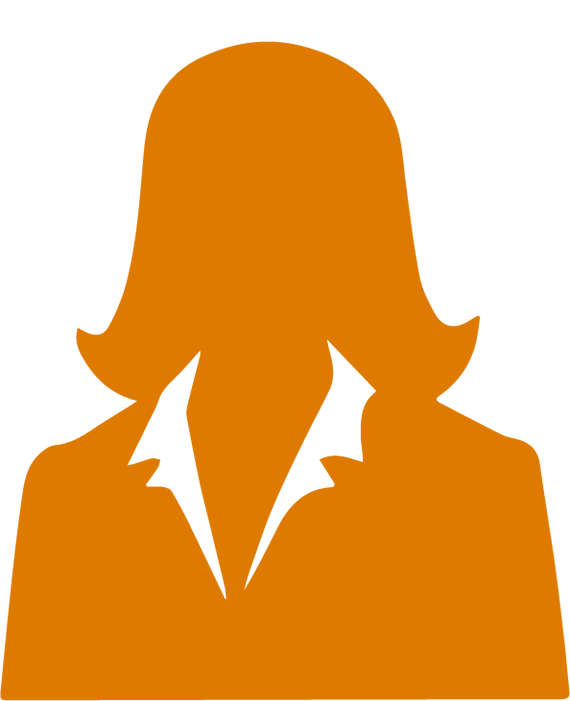 619-702-6534

Fax Machine
San Diego, CA

Location
Don't Wait
You have only 30 days after
your injury to file your claim.
WE WANT TO HELP
Contact us
REQUEST YOUR FREE CONSULTATION NOW

© 2023 Mitchell Law Corporation. All Rights Reserved.