Brian
mitchell
Workers' Compensation and Personal Injury lawyer
Brian Mitchell has been advocating for the rights of injured workers since 1996, the year he was admitted to the California State Bar. He started his career in San Diego and gained valuable experience litigating workers' compensation and personal injury cases.

Mr. Mitchell graduated from the University of Arizona with a Bachelor of Arts degree in Political Science and a minor in Spanish, which he speaks fluently. After completing his undergraduate degree, Brian accepted an instructor position in Spain, teaching English to children, college students, and business professionals. He also made an extended work–study trip to Argentina before returning to San Diego to attend law school.

Brian began his own practice in 1999 and acted as CEO and managing partner of the Law Offices of Mitchell & Shea until 2015. He became a certified specialist in workers' compensation and in 2004 and 2005, served as the San Diego chapter president of the California Applicant Attorney's Association (CAAA), the largest state organization protecting the rights and interests of injured workers. He opened a second office in Los Angeles in 2007.

In 2016, Brian formed Mitchell Law Corporation and established offices in San Diego and Los Angeles. He opened a third office in Riverside in 2018 in order to service clients throughout Southern California. In 2019, he was named president of the Los Angeles chapter of CAAA, becoming one of the few members of the association to serve in that role at multiple city chapters. He also serves on the Latino Caucus Committee, which aims to uphold the rights of Hispanic workers throughout California. In that capacity, he has been to Sacramento to speak to elected officials, advocating for legislative change on behalf of immigrant workers in California.

Mr. Mitchell has handled numerous catastrophic injury cases throughout his career, successfully trying cases on behalf of clients who have sustained injuries resulting from burns, electrocution, and explosions. He has secured numerous lifetime permanent disability awards for clients after winning favorable judgments in cases tried before the Workers' Compensation Appeals Board. His broad knowledge and experience in workers' compensation and personal injury law has resulted in notable success handling cases in which workers are injured due to a third party's negligence.

Mr. Mitchell remains committed to his clients, regardless of the size of their case, and sustains a passion for the purpose of his firm's work. Mitchell Law is a boutique-style practice that aggressively advocates for the specific needs of their clients. Brian employs a dedicated staff, many of whom have been with him since he first opened his practice. He and his staff share the common mission of treating all clients with courtesy and respect while emphasizing staunch advocacy on their behalf. Due to his longstanding sense of purpose and integrity, Brian enjoys a solid reputation in the legal community—among his peers, judges, opposing counsel, and, most importantly, the clients his firm represents.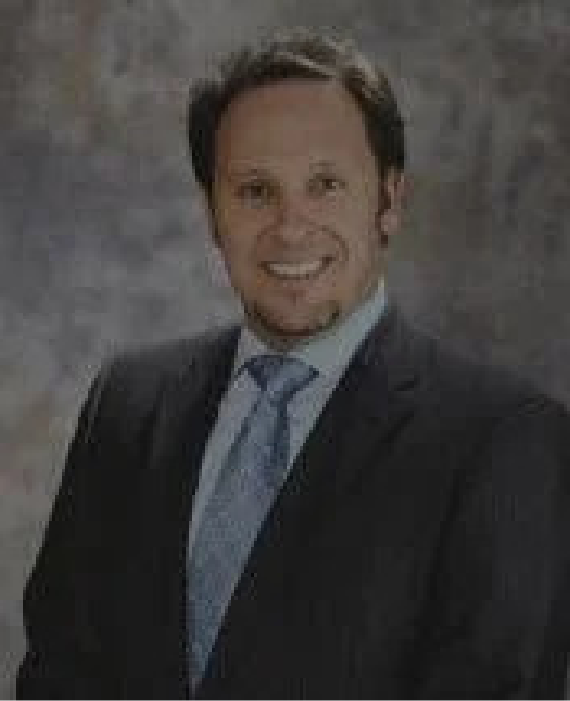 619-702-6534

Fax Machine
San Diego, CA

Location
Areas of Practice
Workers' Compensation
Personal Injury
Professional Associations and Memberships
California Applicant Attorneys Association (CAAA),
San Diego Chapter President
Certified Legal Specialties
Workers' Compensation
Education
Thomas Jefferson School of Law,
San Diego, California
University of Arizona
B.A., Bachelor of Arts
Major: Political Science
Minor: Spanish
Past Employment Positions
The Law Offices of Mitchell & Shea,
Partner and CEO, 1999 to 2014
Don't Wait
You have only 30 days after
your injury to file your claim.
WE WANT TO HELP
Contact us
REQUEST YOUR FREE CONSULTATION NOW

© 2023 Mitchell Law Corporation. All Rights Reserved.