JAMES
DURBIN
Workers' Compensation, Personal Injury AND CIVIL LITIGATION

James began in 2018 when, as a first-year law student, he interned under the mentorship of Brian Mitchell. Since then, James has dedicated himself to learning California's workers' compensation, personal injury, and civil litigation laws and procedures.

As the victim of a hit-and-run automobile accident in 2015, he decided to devote his legal career to prosecuting claims on behalf of accident victims.

James graduated from California Western School of Law in San Diego and is a member of the California State Bar. He earned a B.S. in Finance from the Lee Business School at the University of Nevada, Las Vegas and is a fluent Spanish speaker.

Prior to embarking on his legal career, Mr. Durbin worked as a Senior Marketing Associate for Lyft, Inc. where he was instrumental in legalizing ride sharing services in Las Vegas, establishing a franchise office in that city, and negotiating business and marketing contracts for the company to service the LAS Airport and major casinos.

Mr. Durbin brings honesty, enthusiasm, diligence, and optimism to his casework, and his character is highly regarded by peers. He is driven by establishing an impeccable reputation by staunchly and empathetically representing his clients.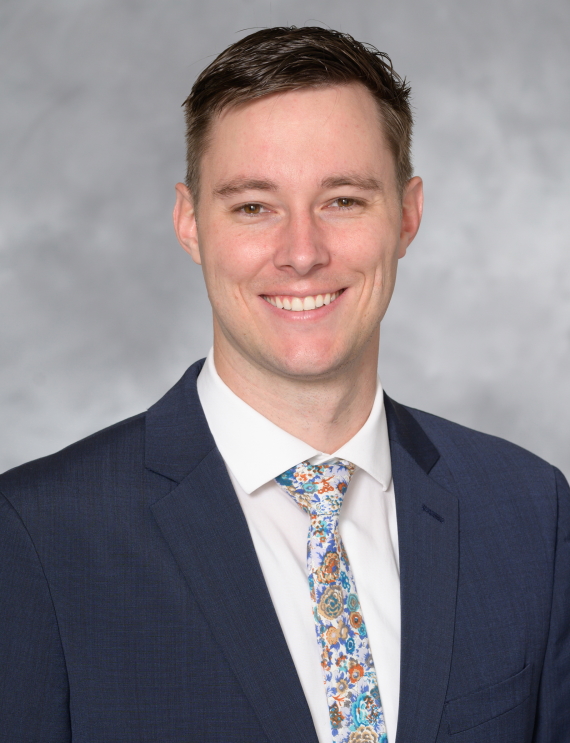 619-702-6534

Fax Machine
San Diego, CA

Location
Don't Wait
You have only 30 days after
your injury to file your claim.
WE WANT TO HELP
Contact us
REQUEST YOUR FREE CONSULTATION NOW

© 2023 Mitchell Law Corporation. All Rights Reserved.