AJAY
KWATRA
Workers' Compensation and Personal Injury lawyer
Ajay M. Kwatra was born in India and moved to Iowa as a child, growing up in Des Moines, the son of a cardiologist. He came to San Diego California in the mid 1990's to attend law school. Soon after graduating, he hung his own shingle and has been representing personal injury clients since 1996. He has settled millions of dollars in claims, successfully litigating for the rights of California workers, patients, and consumers.

Mr. Kwatra has served as a senior associate at Mitchell Law Corporation since 2016. He is a member of the San Diego Trial Lawyers Association and Consumer Attorneys of San Diego, groups dedicated to the protection of the rights of injured parties.

Prior to dedicating himself exclusively to Personal Injury law, Mr. Kwatra represented medical malpractice victims, litigating an array of negligence claims against doctors, hospitals, nursing homes, and emergency facilities. He enjoyed success both settling and trying medical malpractice and nursing home abuse cases.

Mr. Kwatra earned his undergraduate degree at the University of Iowa and his law degree at Thomas Jefferson School of Law. He remains very involved with his law school's alumni committee.

Mr. Kwatra has a long track record of treating his clients with honor and respect—and he dedicates himself to the particulars of each case. He employs a positive, hands-on, and aggressive approach to win favorable results for his clients.

A longtime resident of Pacific Beach, Ajay enjoys riding his bike, swimming at the beach, and playing golf.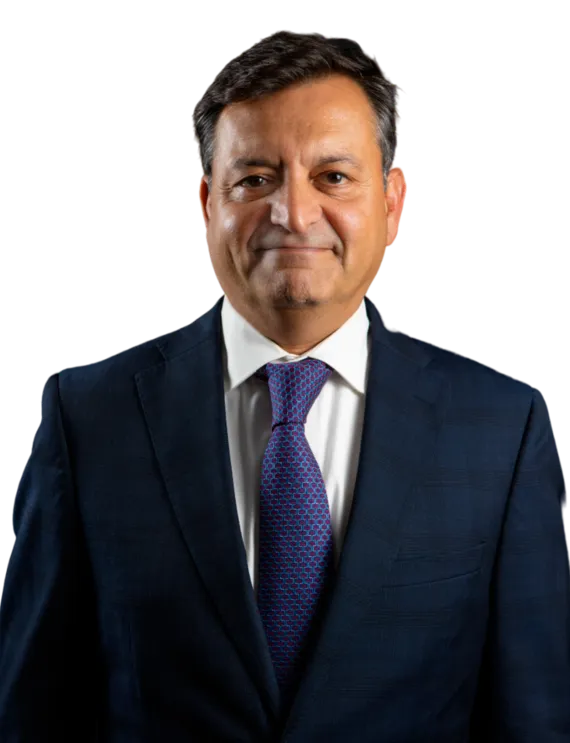 619-702-6534

Fax Machine
San Diego, CA

Location
Don't Wait
You have only 30 days after
your injury to file your claim.
WE WANT TO HELP
Contact us
REQUEST YOUR FREE CONSULTATION NOW

© 2023 Mitchell Law Corporation. All Rights Reserved.