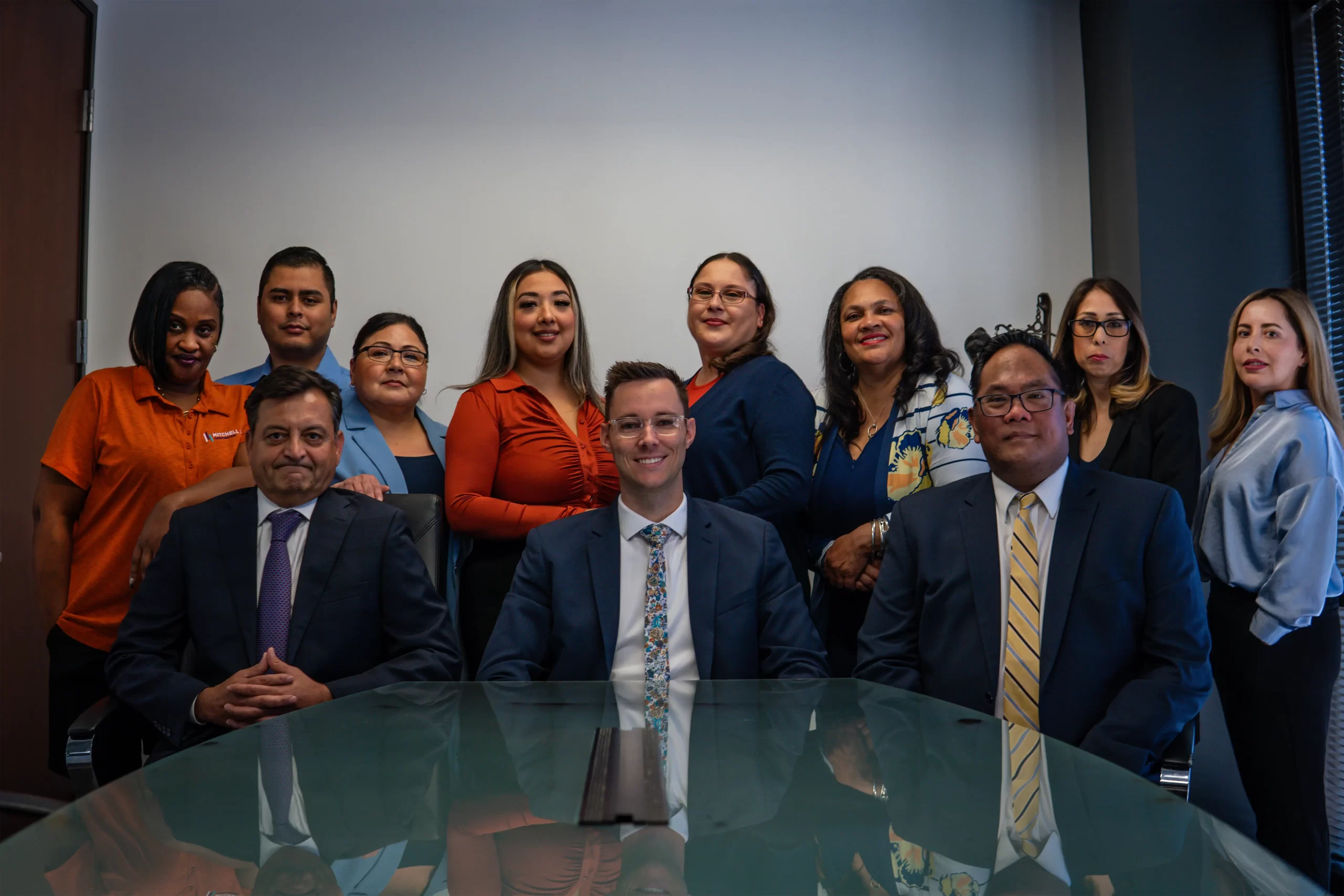 ABOUT Us
At Mitchell Law Corporation, we understand how difficult it is to endure a serious injury. Our experienced team of attorneys will evaluate your case to see what workers' compensation benefits you may be able to recover. We will pursue the maximum compensation when negotiating with insurance companies and will defend your interests every step of the way.

Our team includes lawyers who are fluent in Spanish and have a depth of experience representing migrant workers injured on the job. Our office manager Maieshia Martin is committed to answering your questions and providing excellent customer service throughout the process.

We take an aggressive approach when negotiating with the insurance companies and will work to protect you from possible deportation.
Don't Wait
You have only 30 days after
your injury to file your claim.
WE WANT TO HELP
Contact us
REQUEST YOUR FREE CONSULTATION NOW

© 2023 Mitchell Law Corporation. All Rights Reserved.